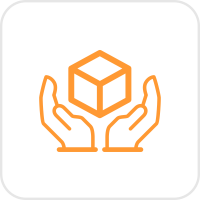 FREE SHIPMENT
We provide fast and free shipment. Order your own Rolee extension cord and we will deliver it to you as fast as possible.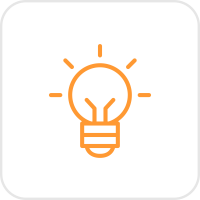 SAFE AND COOL
Thoughtful design, practical solutions, and simple usage. What's not to love about it? It will be one of your favorite items in your home.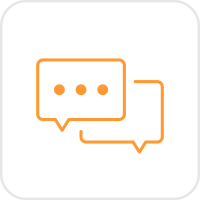 HELPFUL CUSTOMER SERVICE
Do you have any questions about the Rolee extension cord? Do not hesitate to ask us! We will gladly answer all your questions.
Find your own Rolee extension cord!
---
This is why you will love Rolee!
---
---
If the view of the cable jungle in the office or your home has always bothered you, and you have never before managed to roll up a single extension cord properly, then you will just love Rolee.
One push of a button and everything is tidy
---
Why something has to be complicated, when it is so simple?! Push the button on Rolee, and in a few seconds the cable disappears.
---
It switches off before there could be a problem.  The fuse in Rolee provides protection against overvoltage.
USB connectors and different types of sockets
---
Provides 220 V indoor power for phones, tablets, notebooks, smart watches, televisions, speakers and any type of electronic devices until 1,100 W power capacity.
---
Thanks to its modern look, it can be used in any room, and unlike the simple
hubs, Rolee also serves as decoration. All generations will find the one that suits them most from the pearl white, oxide red
and charcoal grey colors, and it also freshens up the look of your home or office.
---
Quality, innovation and user-friendly design in every detail.